VR Symposia: Virtual Bodies
What:
Leading artists, designers and academics show cutting edge work and discuss the virtual body and identity
When & Where:
TATE EXCHANGE, Level 5, Switch House, Bankside, London, SE1 9TG (12:00 - 14:15)
About:
On March 8th 2017 we will discuss the theme of Virtual Bodies. We will be joined by MarshMallowLaserFeast, Jo Stockham (RCA) and Piera Denker Rasmussen (Chelsea) to discuss notions of identity and the body in immersive technology. Following the discussion you will have the chance to try out live VR Demos and kit from RoomOneVR, including their new headset and virtual surgery tools!
The event is the third of four VR Symposia which are organised by the Digital Maker Collective as part of the Digital Making Art School at the exciting new Tate Exchange, in the new Tate Modern extension. The event is perfect for Artists, Designers and VR Creators and Producers as well as Graduate and PostGraduate students interested in themes around Virtual Space and Virtual Realities. The VR Symposia are organised by Pete Maloney and funded by the Graduate School at Chelsea College of Arts.
Who:
Peter Maloney
Marshmallow Laser Feast
Jo Stockham
Piera Denker Rasmussen
Public Engagement:
Its Free, come and join us!
Photos from the Event :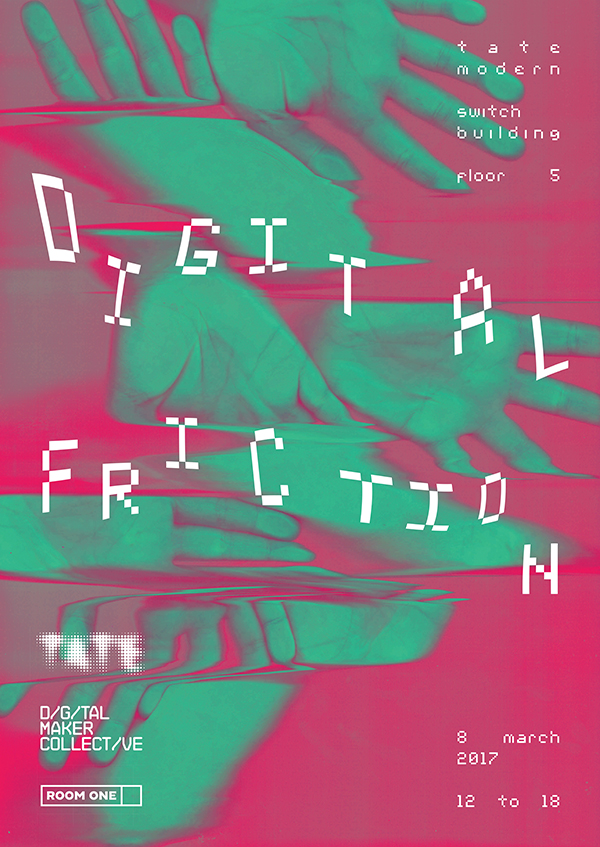 Programme Tate Exchange 8th March 2017