Sonic Sensing with Surface Speakers, Contact Microphones and Sound Visualisations
What:
Participate in activating windows with surface speakers and contact microphones linked to a sound visualisation projection.
When & Where:
TATE EXCHANGE, Level 5, Switch House, Bankside, London, SE1 9TG (12pm - 5:30pm)
Weds 8th Feb 2017
Weds 8th March 2017
Weds 22nd March 2017
About:
Participate in activating the windows of Tate Exchange to become sonically interactive through placing surface speakers against them. Experience a sonic environment of recordings of foghorns and bell buoys from America while looking over the River Thames, as well as radio waves received from Outer Space and a dripping tap tap from a studio sink in Deptford.
Contact microphones will be attached to the windows picking up the sonic vibrations of the surface speakers that will activate sound visualizations projected onto the architectural structures inside Tate Exchange.
This SONIC SENSING project has developed and adapted over two previous Digital Maker sessions at Tate Exchange ( 8th Feb and 8th March ) to become its present form. On 22nd March it will be presented at 'Re-Animating Materiality through Sound' organised by Sadhna Jain in the Project Space of TEX (12.00 - 2.00 pm) and can be participated with throughout the afternoon (2.00 - 5.00 pm).
Who:
Nicola Rae: sound visualisation artist based at APT Studios Deptford and UAL Academic Support staff.
Ibrahim Romman: Camberwell Graphics Design student (8th March)
Sadhna Jain: Course Leader MA Graphic Design Communication, Chelsea College of Art
Photos from the Event :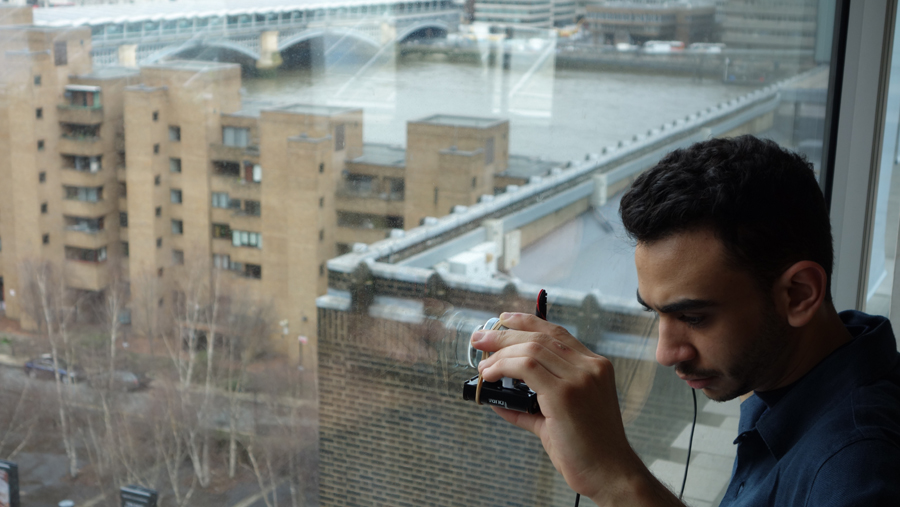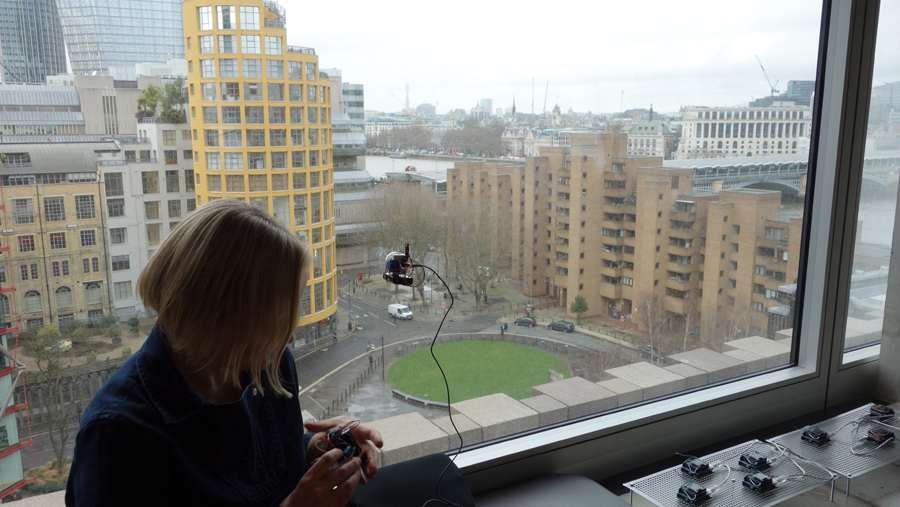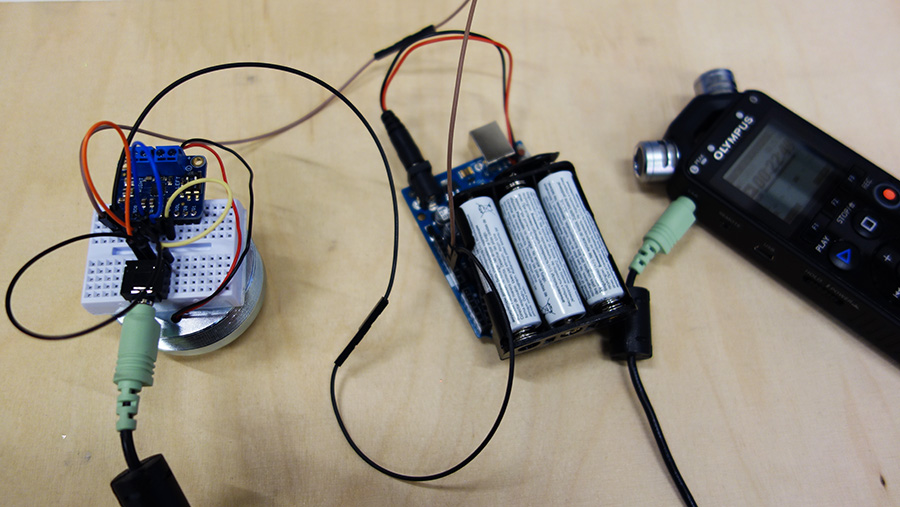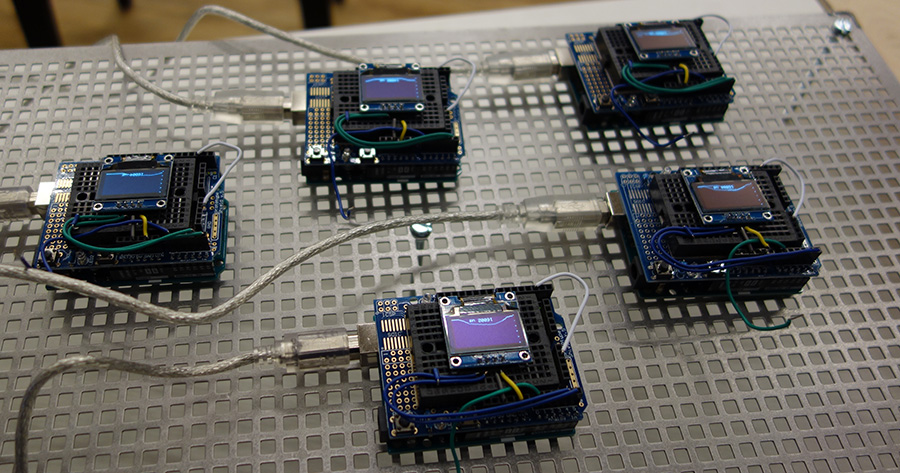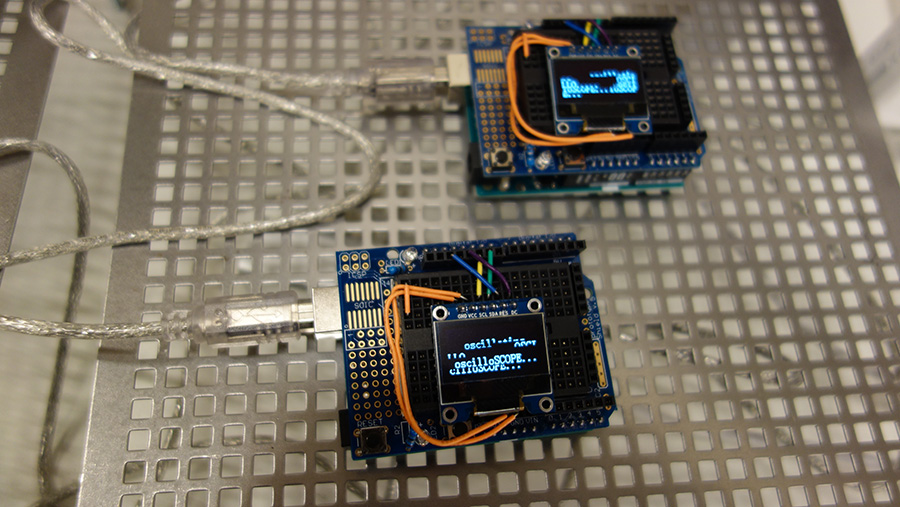 Programme Tate Exchange 22nd March 2017
Programme Tate Exchange 8th March 2017
Programme Tate Exchange Deconstructing the Digital 22nd Feb 2017
Programme Tate Exchange 8th Feb 2017 New and the Familier