What's Happening Week 16-20 Jan 2017
We have a very busy week next week so please try and get involved as much as you can.
We are also looking to plan activities in advance for for week beginning 23rd Jan so please email c.follows@arts with any ideas for kicking off/testing out your Tate projects & ideas.
Next Week activities:
UAL CSM have done a great job of attracting lots of positive Press from the opening week of our Tate Exchange Associates programme, Channel 4 News last night 'Is art education struggling in the school curriculum?' and The Guardian and Evening Standard following the official press launch on Monday.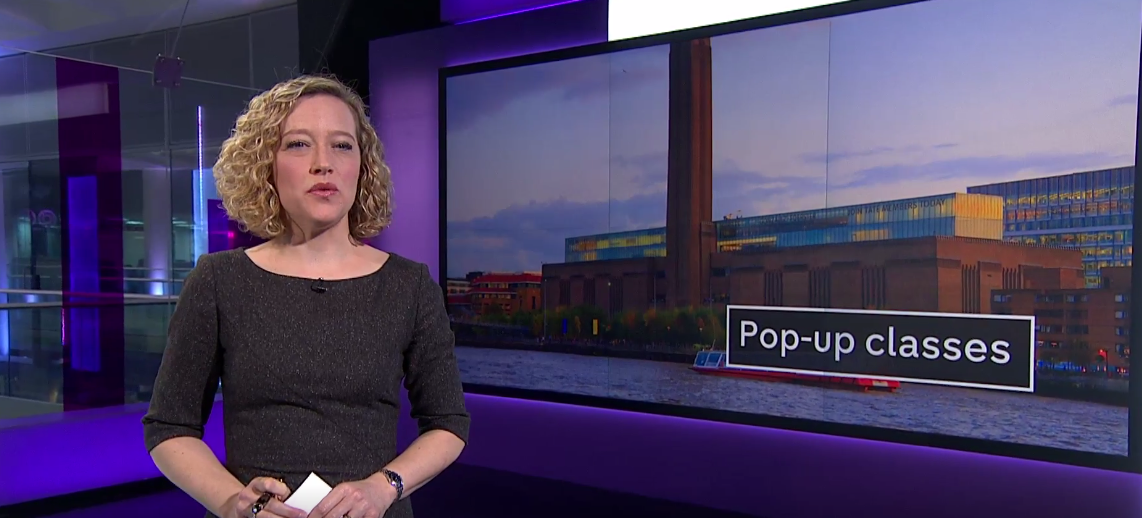 Tate Exchange Event Details 22 Feb to 22 March
Website: http://digitalmakercollective.org/
Resources: https://process.arts.ac.uk/