Production Meeting Tate Event 26th January
Digital Maker Collective at Tate Event 26th January
We have a couple of groups up and running which can road test #artsworkofthefuture ideas and events for Late at Tate, which is great. We're thinking about calling a production meeting for Tate:
Dec 6th Weds at 11-12:30pm at Chelsea MakerSpace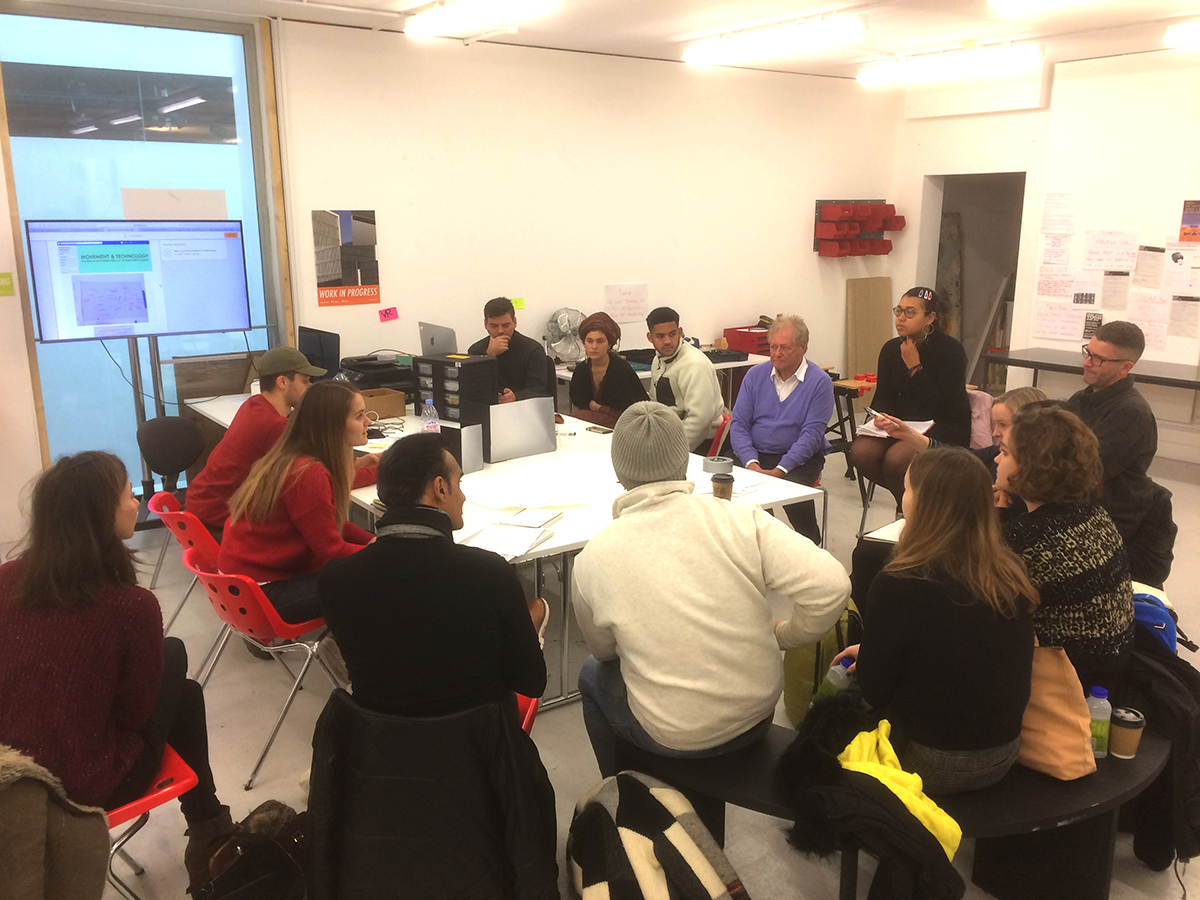 We are also looking to meet at Tate Modern to look at the space & plan between 5pm to 5.30pm on the same day so please pencil this in also (email c.follows@arts.ac.uk).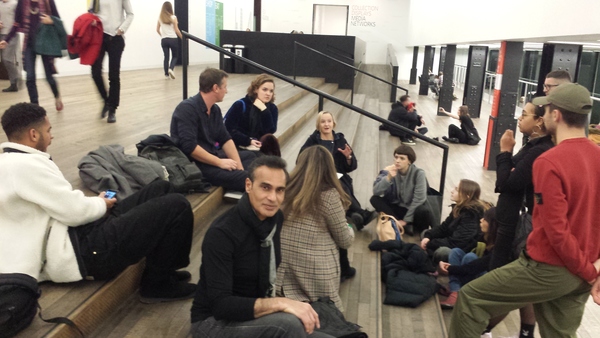 AI Group – provisional question/provocation - Should Technology be Socially Responsible?
Gamer Group – provisional question/provocation - I'm lonely/bored, what can I do?
Dance, Performance, Movement & Technology – provisional question/provocation - How does an environment affect our movement within a space?
Art & Science & the Virtual Spaces groups we can do something small if these are not developed
We can kick off some new areas and others can join existing areas, but main thing is to develop the above areas so we have something substantial in place for 26th Jan.